In this modern-day-take-it-out-of-the-freezer-and shove-it-in-the-microwave world, we often lose sight of what real food tastes like. Not too surprising, when you look at the ingredient lists on most prepared foods. I figure if you can't even pronounce half the ingredients, you shouldn't rely on it as a major food source. Many so-called foods have more chemicals than food ingredients. Just think about beef stew or chili simmering slowly through the day, ready to warm the cockles of your heart – not to mention your cold hands – come dinner time. Or home-made breakfast burritos or Cornish pasties, stored in the freezer for those mornings when you can barely find the kitchen, let alone think up a menu.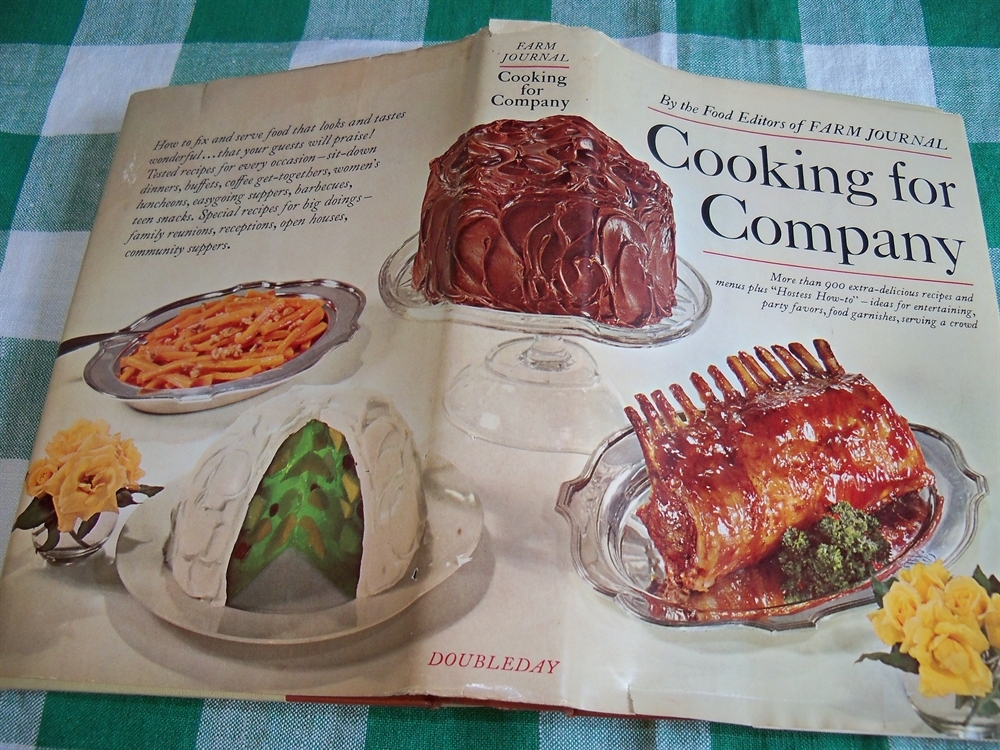 This is an oldie but goodie. Years ago, in the days of my youth, my father went into business raising Charolais cattle with a partner who had extensive experience in the beef industry. The partner's wife introduced me to the recipes in the Farm Journal. I loved to page through Edna's cookbooks and old magazines, mentally taste-testing everything from pot roast to doughnuts. At that time, if you lived on a ranch or farm, the woman of the house was expected to be ready for drop-in guests at a moment's notice, so many of the recipes were coffee cakes and other tidbits easy to pull from the freezer and reheat in the oven. Since the farm wife always had too much to do and was frequently asked to drop her plans for the day in order to bale hay or perform some other outside task, she also kept a few things handy that could be used for dinner at the end of the day. This is one of those recipes, circa 1970, from the food editors at Farm Journal.
Squaw Corn Casserole
1 pound ground beef
2 Tablespoons fat
1 1/2 teaspoons salt
1/2 teaspoon thyme leaves
1/4 teaspoon marjoram leaves
1/4 cup chopped onion
2 eggs, beaten
1/4 cup milk
1 cup soft bread crumbs
1 (1-pound) can cream-style corn
2 teaspoons prepared mustard
1/2 cup bread or cracker crumbs, or crushed potato chips
2 Tablespoons butter (omit if using potato chips)
Brown beef in fat. Add seasonings, onion, eggs, milk, 1 cup crumbs, corn and mustard. Mix well and put into a greased 2-quart casserole. Mix remaining crumbs and butter and sprinkle over casserole. Get this dish ready to bake, then refrigerate; cook just before you want to serve it. Bake in moderate oven (350 degrees) 30 to 40 minutes. Makes 8 servings.